"Unlocking Growth Potential Together"
---
Mkali Business Solutions is a pioneering consulting firm dedicated to transforming businesses in Zambia. With the nation's economy poised for accelerated growth, the need for agile, adaptable, and growth-oriented business strategies has never been greater. Mkali Business Solutions is here to empower companies to thrive amid this dynamic landscape.
We specialize in providing business solutions to companies seeking to enhance their management practices, thereby shifting their focus from operational tasks to strategic growth. Our core offering is the implementation of Odoo, a powerful and versatile ERP tool that can revolutionize how businesses operate.
---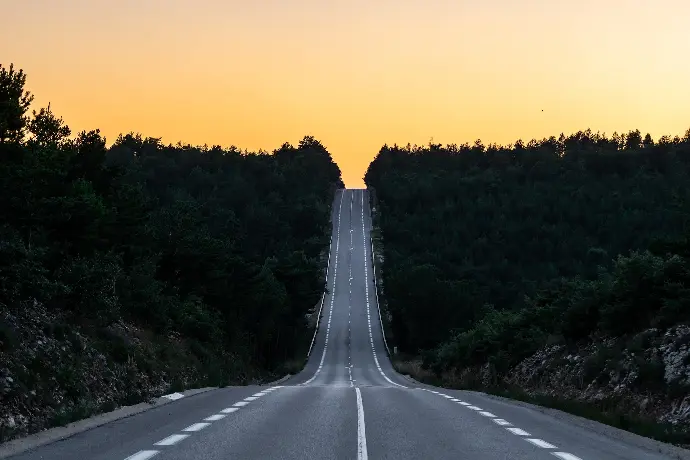 Lift your performance through a flexible approach